Fossati Paris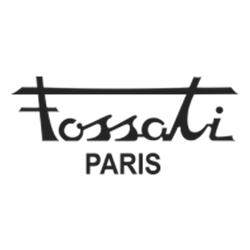 (Translated from French on the manufacturer's website)

L 'Atelier du Hautbois was created in 1986. Our workshop is located in Amilly in Loiret, France. 13 people, most of them trained in the company, make 600 instruments during the year. If high-tech machines are used to manufacture the bodies of the instruments, it is still by hand that the keys are adjusted and set on the instruments. Creating instruments that meet the needs of musicians as closely as possible, whether they are beginners or concert performers, symphony or harmony orchestra musicians, is our passion.
(courtesy Fossati Paris)
Fossati Paris' website can be found here.