Reynoldsburg Community Band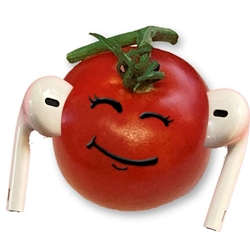 Background
The Reynoldsburg Community Band is a traditional concert band open to everyone (high school-age or older). The first organizational meeting took place at City Hall on October 22, 1997 and this led to the first rehearsal on November 12, 1997 at the Reynoldsburg High School band room.

The band, consisting of volunteers, serves the Reynoldsburg community by performing, educating and entertaining. The City of Reynoldsburg (Parks and Recreation Department) sponsors the Reynoldsburg Community Band.
---
Concerts
The RCB performs in two main concert seasons every year, summer and Christmas. Addition to Reynoldsburg, the band has performed in the concerts held in Westerville, Lancaster, Park of Roses, and Mechanicsburg.
Most of our concerts are open to public and free, so please feel free to attend our concerts!
(courtesy Reynoldsburg Community Band)
You can find out more information about the Reynoldsburg Community Band by visiting their website at https://www.reynoldsburgcommunityband.org/index.php.