Pyne-Clarion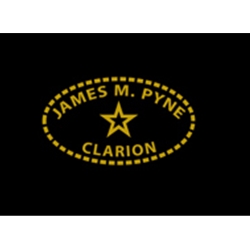 Our goal has always been to craft mouthpieces that support the artist in shaping a truly beautiful and expressive voice!
In this we hope to nurture a tradition of clarinet performance that has thrilled audiences from Mozart of Vienna till the present day.
(courtesy Pyne-Clarion)
Pyne-Clarion's website can be found here.