JC Custom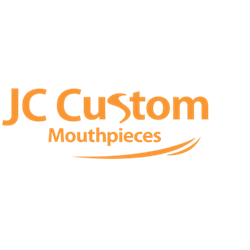 (Translated from Portuguese)
JC Custom is today one of the most renowned e-commerce store that sells mouthpieces, accessories and customization of musical instruments in Brazil, in addition to exporting its products to several countries on the continent.

With ample physical stock and immediate shipment to our customers, we are prepared to meet all our customers' needs, with differentiated service and the highest quality products.

Our company was created looking for the differential in service and high quality in products, always attentive to market trends, interpreted and transformed into reality for the consumer.

We are always presenting new options in our store, always attentive to trends in the music world. Our products are manufactured with differentiated and quality materials, where they undergo rigorous testing.

Always concerned with details, our products mix modernity, without losing attention to our customers' needs.
(courtesy JC Custom)
JC Custom's website can be found here.