Karl Hammond Design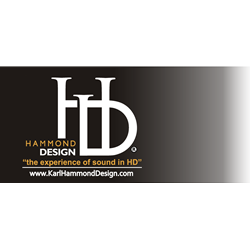 Hammond Design manufactures a full line of brass instrument mouthpieces including trumpet, cornet, trombone and tuba with flugelhorn on request. Custom services and alterations are also available for all brass instruments. Consistent manufacturing with a wide variety of features has been a main strength of Hammond Design.

Karl Hammond is recognized by players all over the world for his commitment to excellence through superior craftsmanship and professionalism. Dedication to working with the customer one-on-one to aid that musician in receiving the highest and most accurate standard or custom mouthpiece they can receive is and always will be the goal of Hammond design!
(courtesy of Karl Hammond Design)
Karl Hammond Design's website can be found here.